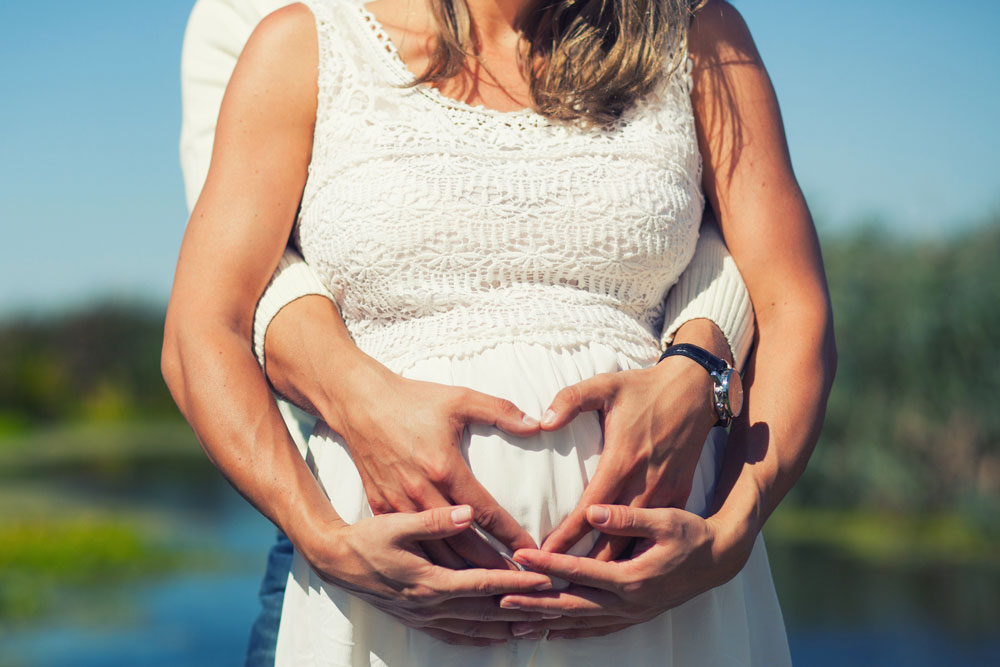 Dr. Paul J. Gehring's training minimizes recovery, increases success
In his more than 20 years of performing tubal ligation reversals, Dr. Paul J. Gehring has advanced the procedure to be minimally invasive with a quick recovery time as opposed to weeks.
Tubal ligation reversals are typically open microsurgical procedures, which take four to six weeks of recovery. Dr. Gehring first advanced from that to laparoscopic repairs. Now, he has advanced even further to a robotic procedure with a typical recovery of only a weekend. 
Since robotic tubal ligation reversal is not a covered insurance benefit, Dr. Gehring has partnered with Oklahoma Surgical Hospital to bring the advanced procedure to patients at prices comparable to the older procedures.
All types of tubal ligations can be reversed, including tubal coagulation (bipolar or monopolar), ligation and resection (Parkland, Irving, Pomeroy, or Uchida), rings (Falope or Yoon), and clips (Filshie or Hulka). Success rates of reversal vary with the type of tubal ligation performed as well as the post-reversal tubal length. Overall success rates range from 60-80 percent. 
Dr. Gehring's goal in patient care is not just to reverse a tubal ligation, but, for each patient, to deliver a healthy baby. Dr. Gehring reviews a patient's complete history and medical records, including the tubal ligation operative report, to help establish the type of tubal ligation and predict success rates. Preoperative semen analyses and, when indicated, establishing the woman's ovarian reserve are recommended as well. Out-of-town patients can request a nurse consult and forward their records to determine their candidacy for tubal ligation reversal.
Dr. Gehring has been advancing gynecologic surgery in Oklahoma for over 20 years. He completed his residency in 1993 at one of the largest programs in the country, Baylor College of Medicine in Houston, Texas.  Following residency, he did a year-long fellowship at The Woman's Hospital of Texas in pelvic surgery to advance his skills in complicated gynecologic surgery. Training included microsurgical, advanced laparoscopic, pelvic organ prolapse and incontinence, severe endometriosis, severe pelvic adhesions, and infertility surgery, among others. 
To schedule an appointment, call 918-712-8700.